Clifford Chance | Clifford Chance advises RTB House on the takeover of WhitePress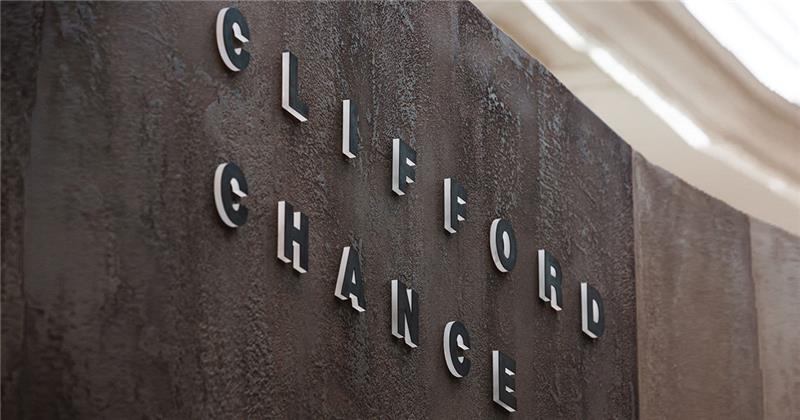 Clifford Chance advises RTB House on the takeover of WhitePress
23 February 2021
Clifford Chance advises RTB House on the takeover of WhitePress
Clifford Chance advised RTB House, a global advertising technology firm, on the takeover of up to 100% of the shares in WhitePress, a content marketing platform, from its original founders, Dirlando, a technology-focused investment firm, and Innova Capital, a CEE mid-market private equity firm.
The Warsaw Clifford Chance team advising on the transaction was led by Wojciech Polz (partner), and supported by Karol Kulhawik, Grzegorz Nowaczek, Zuzanna Potoczna, Michał Beściak, Aleksandra Ulatowska and Katarzyna Kuchta, associates in the Corporate Department.
---
Want to share your news with your industry? Submit a press release.
---
Top 1000 Companies Ranked by Revenue – in Multiple Sectors & Countries.
---
Clifford Chance doradzała RTB House w związku z nabyciem WhitePress
Kancelaria Clifford Chance doradzała RTB House, globalnej firmie z branży technologii reklamowych, w związku z przejęciem 100% udziałów w WhitePress, platformie content marketingowej, od jej założycieli, Dirlando, firmy inwestycyjnej zorientowanej na technologię oraz Innova Capital, firmy private equity z Europy Środkowo-Wschodniej.
Nadzór nad transakcją warszawskiego zespołu Clifford Chance sprawował Wojciech Polz (partner), wspierany przez Karola Kulhawika, Grzegorza Nowaczka, Zuzannę Potoczną, Michała Beściaka, Aleksandrę Ulatowską i Katarzynę Kuchtę, associates w warszawskim departamencie korporacyjnym Clifford Chance.