Clifford Chance | Clifford Chance advises Pfizer on its agreement to co-develop first UK approved Covid-19 vaccine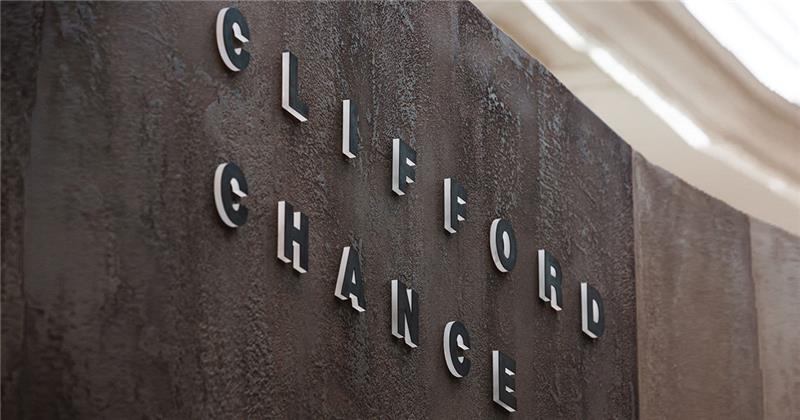 Clifford Chance advises Pfizer on its agreement to co-develop first UK approved Covid-19 vaccine
International law firm Clifford Chance has advised Pfizer, Inc., ("Pfizer") on its definitive agreement with BioNTech SE ("BioNTech") regarding the co-development and distribution (outside of China) of a mRNA-based coronavirus vaccine aimed at preventing COVID-19 infection. The companies executed a definitive Collaboration Agreement enabling them to immediately start working together.
The collaboration accelerated the development of BioNTech's potential first-in-class COVID-19 mRNA vaccine programme, BNT162, which entered clinical testing in April 2020. The rapid advancement of this collaboration builds on the research and development collaboration into which Pfizer (again advised by the same Clifford Chance team) and BioNTech entered in 2018 to develop mRNA-based vaccines for prevention of influenza.
In December 2020, the United Kingdom became the first country to approve use of the vaccine after it was authorised for emergency use by the Medicines and Healthcare products Regulatory Authority (MHRA), before decisions being made by regulators in US and Europe. The UK government has bought 40 million doses of the vaccine, which has been reported to have 95% efficacy in its final trials.
Clifford Chance Intellectual Property and Life Sciences Partner Stephen Reese led on the agreement, with assistance from IP Associates Jennifer Saionz in New York and Alex Walker in London. Corporate aspects were provided by Partner Dr. Markus Stephanblome in Frankfurt and Counsel Dr Dominik Heß in Düsseldorf, while the Tax and Capital Markets aspects were provided by Partner Olaf Mertgen in Frankfurt and Partner Per Chilstrom in New York, respectively. The team worked closely alongside Pfizer's in-house legal group, with the transaction led by Lara J. Payne (Assistant General Counsel) and Arthur J. Cohn (Vice President & Assistant General Counsel) supported by Seth Jacobs and Anna Chau from Pfizer's patent group.