Clifford Chance | Clifford Chance advises on Republic of Korea's US$1.45 billion issuance of foreign exchange stabilisation bonds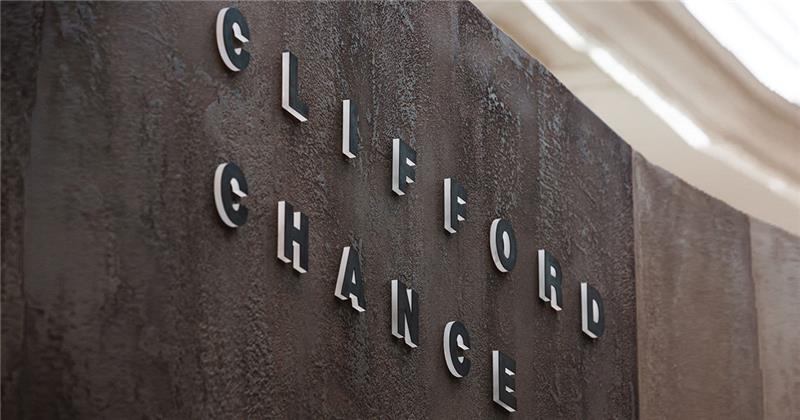 Clifford Chance advises on Republic of Korea's US$1.45 billion issuance of foreign exchange stabilisation bonds
Leading international law firm Clifford Chance has advised the underwriters' on the Republic of Korea's successful issuance of US$1.45 billion SEC-registered foreign exchange stabilisation bonds.
The foreign exchange stabilisation bonds consist of US$625 million dollar-denominated bonds and EUR 700 million euro-denominated bonds, issued in dual tranche format with tenors of 10 years and 5 years, respectively. The euro-denominated tranche were the first bonds issued by the Republic of Korea in the international markets with negative yields.
BNP Paribas, Bank of America, Citigroup, JP Morgan, Mirae Asset Daewoo and Standard Chartered Bank were the underwriters on the SEC-registered offering by the Republic of Korea.
Partner Richard Lee led the cross-border matter with support from registered foreign lawyers Song Yue and Sye Kim.
Richard offered, "The issuance of the foreign currency bonds will help to manage the Republic of Korea's foreign exchange reserves. It also reaffirms global investors' sureness in the economy of the Republic of Korea, even during the uncertainties of COVID-19."
Clifford Chance has broad experience advising bond issuances in the region, including Vietnam's US$1 billion sovereign bond issuance, Republic of Indonesia's US$4.3B Global Bonds and Republic of Fiji on US$200 million sovereign bond issuance.