Clifford Chance | Clifford Chance advises on first US dollar sustainability-linked bond in Asia (ex Japan)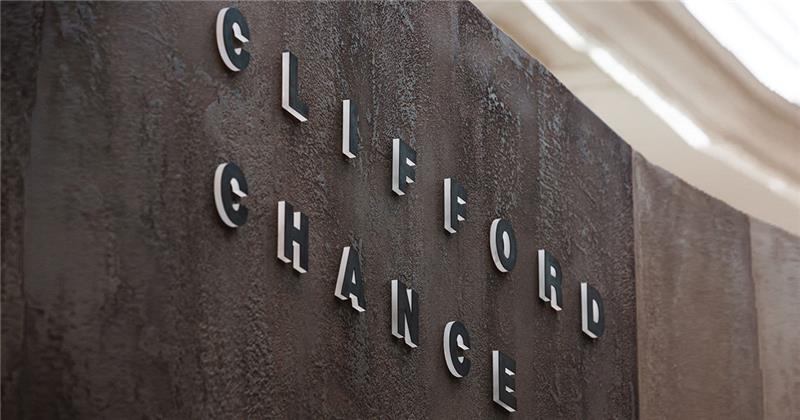 Clifford Chance advises on first US dollar sustainability-linked bond in Asia (ex Japan)
Leading international law firm Clifford Chance has advised J.P. Morgan Securities and UBS on New World Development (NWD) Company Limited's issuance of US$200 million 3.75% Guaranteed Sustainability-Linked Notes due 2031. The issuance is the first US dollar sustainability-linked bond by a real estate company globally and also the first US dollar sustainability-linked bond in Asia (ex Japan).
The Notes have a sustainability performance target of achieving 100% renewable energy for NWD's Greater Bay Area rental properties by 2026. The performance against the target, which will be reviewed by a third-party assurance provider, will be reported in NWD's annual report until the Notes matures. Should NWD fail to achieve the target, it will purchase carbon offsets in an equivalent amount to 25 basis points per annum from 2027 until the Notes matures.
---
Want to share your news with your industry? Submit a press release.
---
Top 1000 Companies Ranked by Revenue – in Multiple Sectors & Countries.
---
Partner Mark Chan who led on the deal, said: "With the accelerating global shift towards more sustainable businesses and societies, it is an honour to have advised on this landmark and innovative transaction. We hope this offering will open the door for sustainability-linked bond issuances by other companies and financial institutions in the Greater Bay Area."
Mark was supported by a team in Hong Kong that includes senior associates Nathan Wong and Sarah Cheng, and trainee Ken Fok. London partners Nigel Howorth, James Pay and Clare Burgess were also involved on the carbon offset aspects of the deal.
The firm has a track record of advising on market-leading and innovative debt issuances such as Hong Kong's first non-governmental retail bonds, the first dim sum bonds to combat coronavirus and the first investment grade green project bond from the private sector in Indonesia.