Clifford Chance | Clifford Chance advises Másmóvil on friendly €5 billion takeover bid from KKR, Cinven and Providence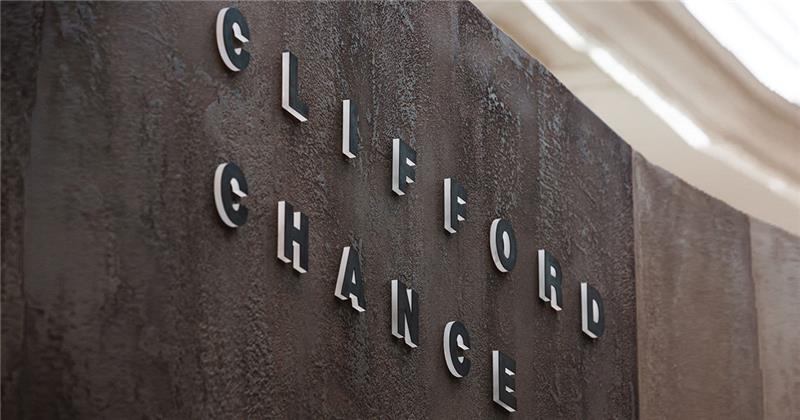 Clifford Chance advises Másmóvil on friendly €5 billion takeover bid from KKR, Cinven and Providence
2 June 2020
Clifford Chance advises Másmóvil on friendly €5 billion takeover bid from KKR, Cinven and Providence
Clifford Chance is advising Masmovil on the friendly €5 billion takeover bid from KKR, Cinven and Providence.
The offer for the IBEX-35 Spanish telecom group was made at €22.5 per share, representing a 20% premium over Masmovil's closing price of €18.72 on Friday, 29 May.
The deal is one of the largest Private Equity (PE) transactions in Spanish history, made on the basis of a €5 billion enterprise valuation and an equity value of €2.96 billion. This takeover bid is also the first post-Covid-19 announcement made by PE sponsors to acquire listed companies in Europe in a so-called public to private deal (P2P).
The Clifford Chance team advising Masmovil, based in Madrid, is led by Corporate partners Luis Alonso and Javier García de Enterría and includes Corporate senior associate Jorge Martín and associates Patricia Arribas, Daniel García and Sara Selma. Regulatory advice was also provided by partner Jaime Almenar and counsel Begoña Barrantes.
Clifford Chance asesora a Masmovil en la OPA amistosa de KKR, Cinven y Providence
Clifford Chance ha asesorado a Masmovil en la OPA amistosa anunciada por KKR, Cinven y Providence.
La oferta al grupo español de telecomunicaciones del IBEX-35 se realizó por 22,5 euros por acción, que representa una prima del 20% sobre el precio de cierre de Masmovil de 18,72 euros el viernes 29 de mayo.
Se trata de una de las mayores operaciones de Private Equity de la historia de España, realizada sobre la base de un Enterprise Value aproximado de 5.000 millones de euros y un Equity Value de 2.960 millones de euros. Esta oferta de adquisición es también el primer anuncio posterior a la crisis del Covid-19 realizado por promotores de PE para adquirir empresas que cotizan en bolsa (P2P).
El equipo de Clifford Chance que asesora a Masmovil está dirigido por los socios del área mercantil Luis Alonso y Javier García de Enterría e incluye al asociado senior Jorge Martín y a los asociados Patricia Arribas, Daniel García y Sara Selma. El asesoramiento en materia regulatoria también fue proporcionado por el socio Jaime Almenar y la abogada counsel Begoña Barrantes.