Clifford Chance | Clifford Chance advises Faber Halbertsma Group on the sale of its Dutch and Belgian pallet production business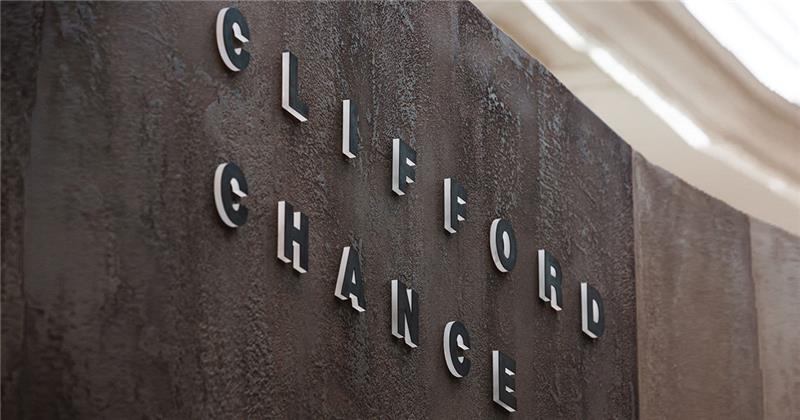 Clifford Chance advises Faber Halbertsma Group on the sale of its Dutch and Belgian pallet production business
Clifford Chance advised Faber Halbertsma Group on the sale of its Dutch and Belgian pallet production companies Faber Pallets, Phoenix Pallets, Packaging Partners and Pasec to Foresco Group, a Belgian manufacturer of custom-made pallets and wooden packaging.
The Faber Halbertsma Group is originally a pallet production company and has evolved in recent decades by reusing its products through its ingenious circular model. The company is now a leader in the rental of pallets and crates through its four associated pooling businesses and its timber trading company, with 720 employees and a turnover of €330 million.
The Clifford Chance team that advised Faber Halbertsma Group was led by Jan-Hendrik Horsmeier and included Rona Nisar, Tim Heerschop, Marina Sarkisjan, Lisa Ye (Corporate), Jaap Tempelman (commercial contracts), Arwin Lok (notary) and Sanne Blankestijn (employment). Other offices that were involved: Niek de Pauw and Gillis Waelkens (Brussels) and Sue Palmer (Paris).