Clifford Chance | Clifford Chance advises EDP on its $850 million 7-year Green Bond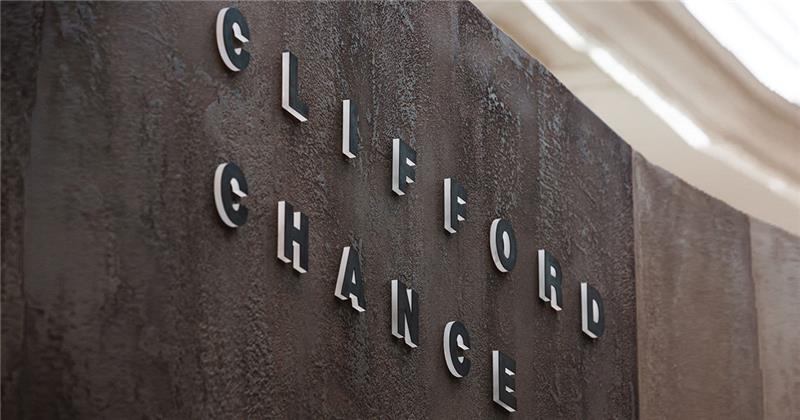 Clifford Chance advises EDP on its $850 million 7-year Green Bond
Leading international law firm Clifford Chance advised EDP – Energias de Portugal, the largest generator, distributor and supplier of electricity in Portugal, the third largest electricity generator in Iberia and a global leader in the renewable energy sector, in connection with its $850,000,000 green bond issuance. The proceeds will be used to refinance renewable wind and solar projects as set out in the company's Green Bond Framework.
This follows Clifford Chance's role as EDP's counsel for its €1.020 billion share capital increase, by way of a rights issue in August 2020, which was used to finance the acquisition of Viesgo, a Macquarie portfolio company that owns electricity distribution networks in Northern Spain as well as renewable assets and thermal power plants in Spain and Portugal.
The Clifford Chance team, all based in London, was led by US Securities Partner John Connolly alongside Debt Capital Markets Partner David Bickerton, U.S. Senior Associate Patrick Meson, Debt Capital Markets Senior Associate Russell Harris, and US Associates Arielle Littles and Kelly Frevele.
---