Clifford Chance | Clifford Chance advises DMF and FundIQ on the financing of the acquisition of J-Club by Nordian Capital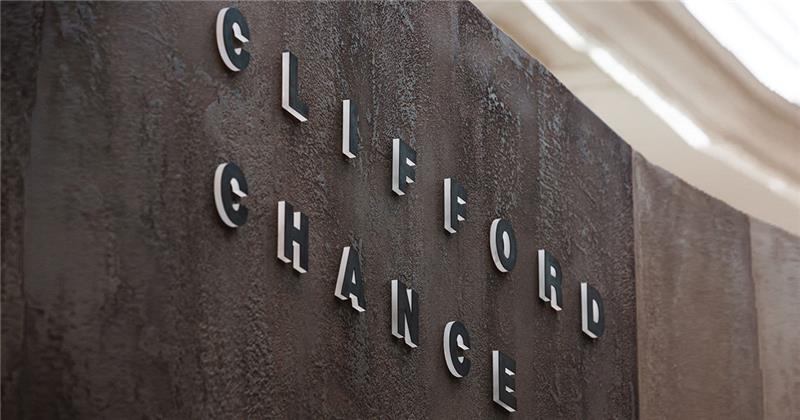 Clifford Chance advises DMF and FundIQ on the financing of the acquisition of J-Club by Nordian Capital
Clifford Chance has advised Dutch Mezzanine Fund (DMF) and FundIQ on the mezzanine financing of the acquisition of accessory chain J-Club by Nordian Capital. Dutch private equity investor Nordian Capital and J-Club International, European market leader in private label jewelry, fashion accessories and greeting cards, announced on Thursday 22 October that the acquisition has now been completed.
J-Club and Nordian hereby put a line under their dispute about financing conditions. Nordian acquires a majority of the shares of J-Club. The transaction was completed after Nordian and J-Club were able to secure external financing on favorable terms for all involved, with the help of the Dutch parties Rabobank, DMF and FundIQ. Please see: https://nordian.nl/nordian-capital-en-j-club-international-ronden-overname-af
The Clifford Chance team consisted of Titus de Vries, Boudewijn Vermeer, Herman Steinvoort and Sebastiaan van Steenbergen.