Clifford Chance | Clifford Chance advises Corinthian Capital on sale of Eastern Fence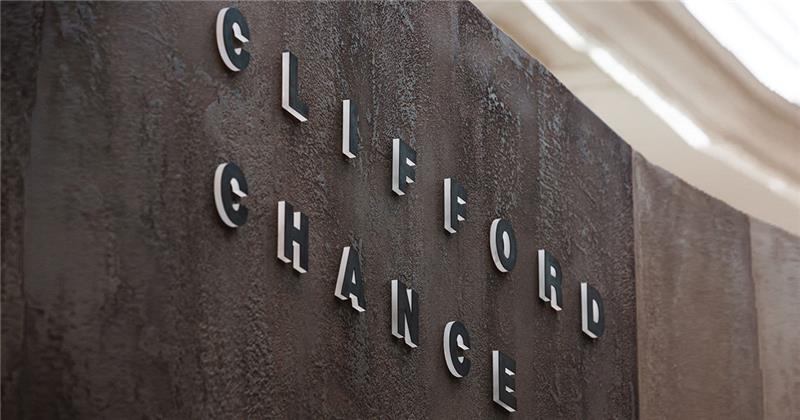 Clifford Chance advises Corinthian Capital on sale of Eastern Fence
New York: Leading international law firm Clifford Chance is advising New York private equity firm Corinthian Capital Group, LLC (Corinthian Capital) on the sale of New York based manufacturer and distributor, Eastern Wholesale Fence LLC (Eastern Fence).
The deal saw Eastern Fence acquired by Center Rock Capital Partners, LP and Leelanau Private Capital, two US-based private equity firms.
---
Want to share your news with your industry? Submit a press release.
---
Top 1000 Companies Ranked by Revenue – in Multiple Sectors & Countries.
---
Corporate partner Gary Boss led the matter, supported by associates Kirsten Gaeta and Neil Barlow. The wider deal team included partners Howard Adler and Philip Wagman, counsel Daryl Fairbairn and Victoria Manthas, associates Atul Jain, Lauren Clarke, Andrés Berry, Jennifer Saionz and Isidora Koutsoulias and law clerk Cedric Karaoglan.
This transaction builds on Clifford Chance's longstanding work with Corinthian Capital, with the firm advising on its initial acquisition of Eastern Fence in 2017.