Building safety update: clarity on cladding and EWS1 forms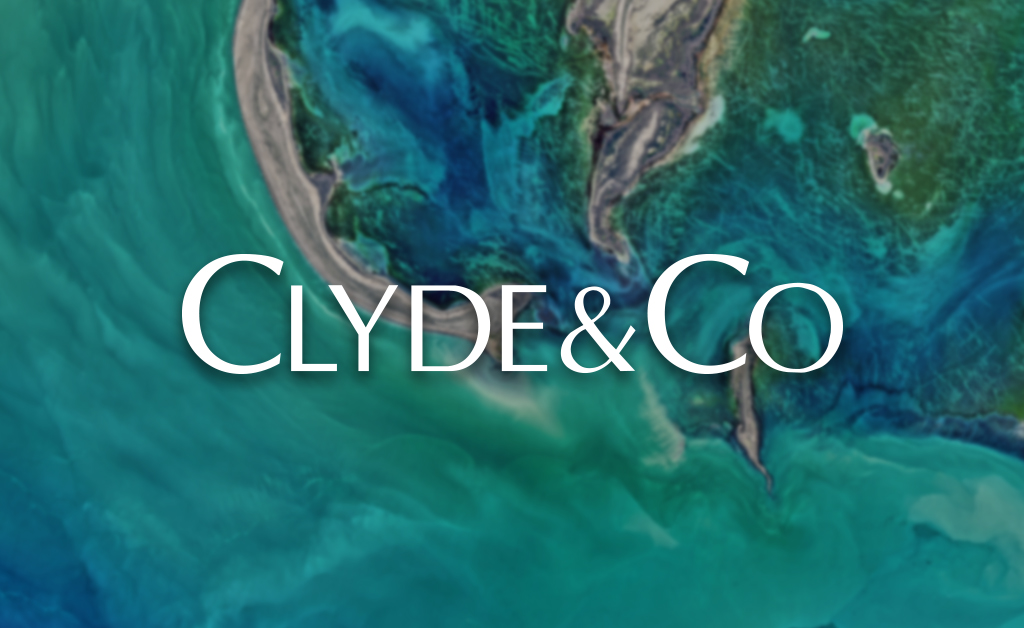 Last year the Government clarified that an EWS1 is not required for buildings without cladding, but the position for buildings with cladding remains uncertain. Proposed RICS guidance may help.
The over-use of the external wall fire review process and EWS1 form ('EWS1') within the residential property sector has left many flat owners unable to sell or re-mortgage their properties.
EWS1 was introduced in 2019 by RICS, UK Finance and the BSA to address concerns over fire safety and cladding in the wake of the Grenfell Tower fire tragedy. It is intended to enable owners to demonstrate that cladding has been assessed for safety by a qualified expert. Whilst not a legal requirement, compliance with the EWS1 standards has become a condition relied upon by mortgage providers and valuers. When EWS1 was introduced, it was only required for buildings above 18 metres but its scope was widened to include buildings below 18 metres 'where specific concerns exist' causing a lack of clarity and disruption.
In November 2020, the Government, RICS and lenders reached an agreement confirming that an EWS1 is not required for any residential building without cladding, regardless of height. This provided welcome relief for some flat owners. However, there remain many others in buildings with cladding who are still struggling to sell or re-mortgage their homes, either because of a lack of agreement on whether an EWS1 form is required or delays in obtaining the form due to a lack of qualified assessors.
On 8 January 2021, RICS published a consultation on proposed guidance for surveyors on the valuation of multi-storey buildings with cladding, intended to clarify the types of buildings which require an EWS1 form and to set out a consistent position for lenders. The draft guidance focuses on the number of storeys in a building rather than its height clarifying that the following will not require an EWS1:
buildings over six storeys without cladding and where balconies containing combustible materials are not stacked vertically above each other;
buildings between five to six storeys which do not contain a significant amount of cladding or ACM or MCM panels and where balconies containing combustible materials are not stacked vertically above each other;
buildings of four storeys or fewer provided the building does not contain any ACM or MCM panels.
Final guidance is expected in February and should reduce the number of buildings where an EWS1 is required. This, together with the Government's commitment to provide funding for more EWS1 assessors, should help homeowners currently unable to sell or re-mortgage flats with cladding. However, it is likely to take some time for these measures to take effect.