Addleshaw Goddard recruits A&O's Jaya Gupta to head up Corporate Governance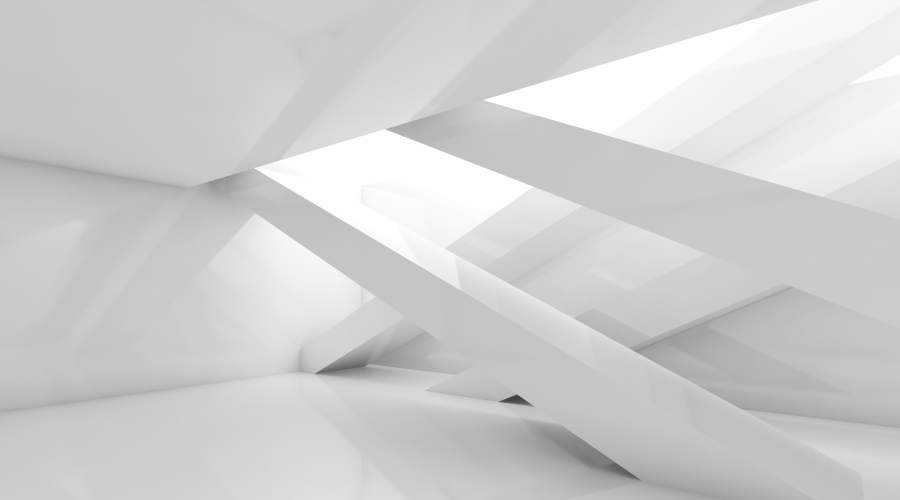 A highly-experienced corporate lawyer specialising in public company advisory work, Jaya Gupta is to join AG as a partner in London from Allen & Overy to lead its corporate governance offering and co-chair the firm's India desk.
---
With the ever-increasing scrutiny on ESG, especially at board level, more and more public companies and large private companies are turning to law firms for governance advice. This move is a clear step to bolster AG's growing London corporate offering, providing dedicated and agile advice to listed clients in particular.
---
Want to share your news with your industry? Submit a press release.
---
Top 1000 Companies Ranked by Revenue – in Multiple Sectors & Countries.
---
Corporate Partner, Nick Pearey who leads the London PLCs practice said: "As an experienced technical lawyer with a first-rate reputation, Jaya will be central to building out our governance and compliance offering which already has a strong market reputation across the FTSE 350. She will also bring with her a wealth of cross-border M&A and India market facing expertise having led A&O's Corporate India Desk. This positions us well as we continue to build our already busy India practice. We are delighted that she is joining the firm."
"More and more companies are coming to us for our governance expertise, whether that's on compliance, preventative strategies or reactive tools for investigations. Firms that are able to offer a dedicated governance practice, bringing together cross-sector expertise to deliver an innovative, flexible approach, are going to be at an advantage."