Addleshaw Goddard advises ClearStar on £14.7m take-private deal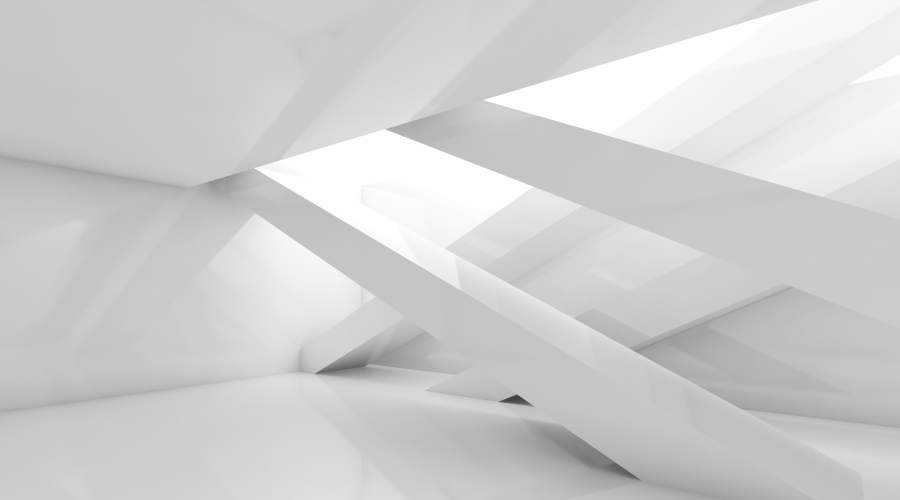 Addleshaw Goddard has advised background verification company ClearStar on its £14.7m takeover with private equity investor Hanover.
---
The AG team was led by partners Simon Wood and Charles Penney supported by Louise Pritchard and Mike O'Keeffe. AG has had a relationship with ClearStar since 2014, when the team advised on ClearStar's IPO.
---
Want to share your news with your industry? Get your article ranked for $10.
---
Top 1000 Companies Ranked by Revenue – in Multiple Sectors / Countries. Only $99
---
The offer, which announced this morning, sees the company valued at a premium of 23% over its most recent closing price.
Simon Wood said: "This is a great result for ClearStar, and we are delighted to have been able to offer our advice and expertise.
"It is also indicative that the trend towards take-privates, which we highlighted in our July report, is set to continue. 2019 was a boom year for P2P activity, and the likelihood is that – as the economy continues to come out of lockdown – the commercial drivers behind last year's activity will be amplified."