Working With Our Suppliers in the Time of COVID-19 – Levi Strauss & Co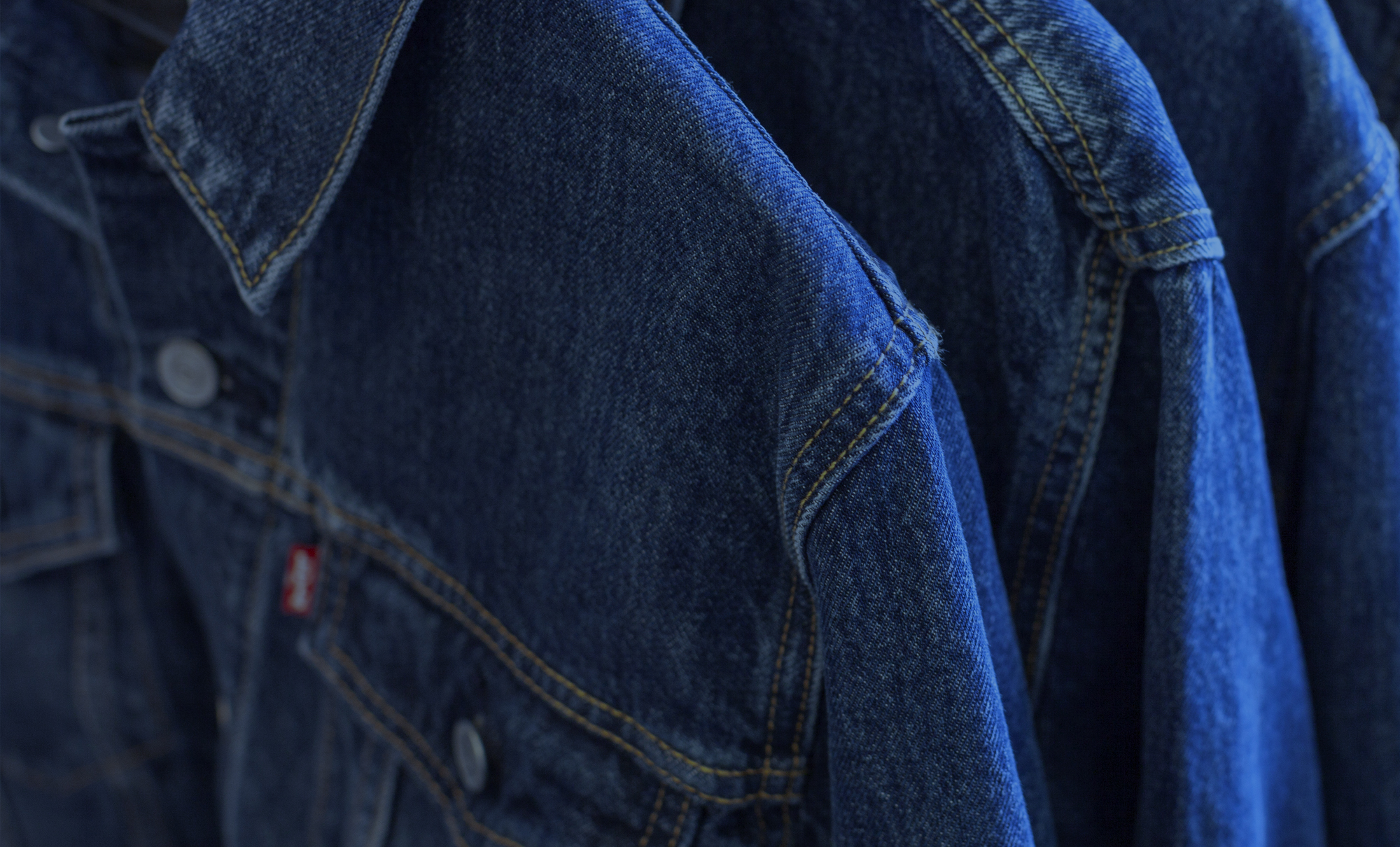 LS&Co. Newsroom
Levi Strauss & Co. July 2, 2020
In line with our history of strong, collaborative supplier relationships and a longstanding commitment to worker well-being in our supply chain, we are working closely with our suppliers to find the best way through the global COVID-19 pandemic.    
We are taking full responsibility – and paying in full – for all finished, ready-to-ship orders and in-progress orders. We also plan to use raw materials already received by suppliers for product orders in later seasons. While we extended our payment terms, we believe our current terms are consistent with industry practice, and we have not asked for any discounts on payments.     
Our sourcing leads are staying in close conversation with suppliers and we are factoring their circumstances into our decisions. Furthermore, we have worked with the International Finance Corporation (IFC) since 2014 on a program that suppliers can use to get early payments at favorable market rates. The majority of our products are made by suppliers with access to the program and more will soon have access. The IFC program also provides better rates to suppliers who perform well on our social and environmental assessments, thus incentivizing suppliers to respect and protect worker rights. We provide additional assistance to suppliers not in locations served by the IFC program and are exploring collective industry efforts to support suppliers and their workers.        
As our stores and wholesale partners open back up, we are starting to see demand come back and production turning back on. In addition, we have shared, and will continue to update, health and safety guidelines related to COVID-19 with suppliers that remain open or that will soon re-open, as government regulations permit. In addition, given the intensive needs facing apparel workers in the face of this crisis, the Levi Strauss Foundation announced in early April that it is granting $1 million to address health, food and safety net needs facing apparel workers in sourcing communities, with a focus on women.