Shopping for a new appliance has never been easier. Really.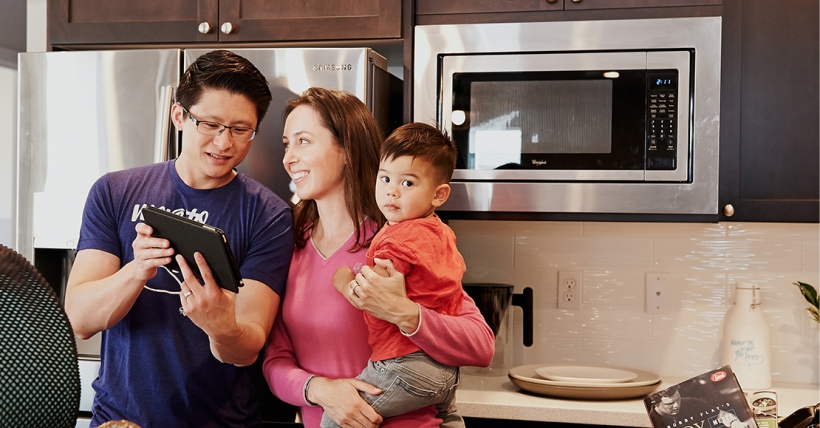 Labor Day is right around the corner, and that means appliance sales. If buying a new appliance – whatever it might be – is on your to-do list, you might appreciate some help sorting out all the available options. That's where our online Marketplace comes in. It has data on more than 10,000 appliances and electronics in one place, making it a lot easier to shop and save.
You'll get detailed information about energy efficiency, cost, special features and more. Read reviews and check out dozens of photos. And once you've narrowed your search, simply link to specific dealer sites – including retailers in your own community – right from Marketplace to find the best deal.
Go to lge-ku.com/marketplace and start shopping – and saving – today.
---