Colas (Gabon) UK receives €43 million from UKEF to upgrade roads in Gabon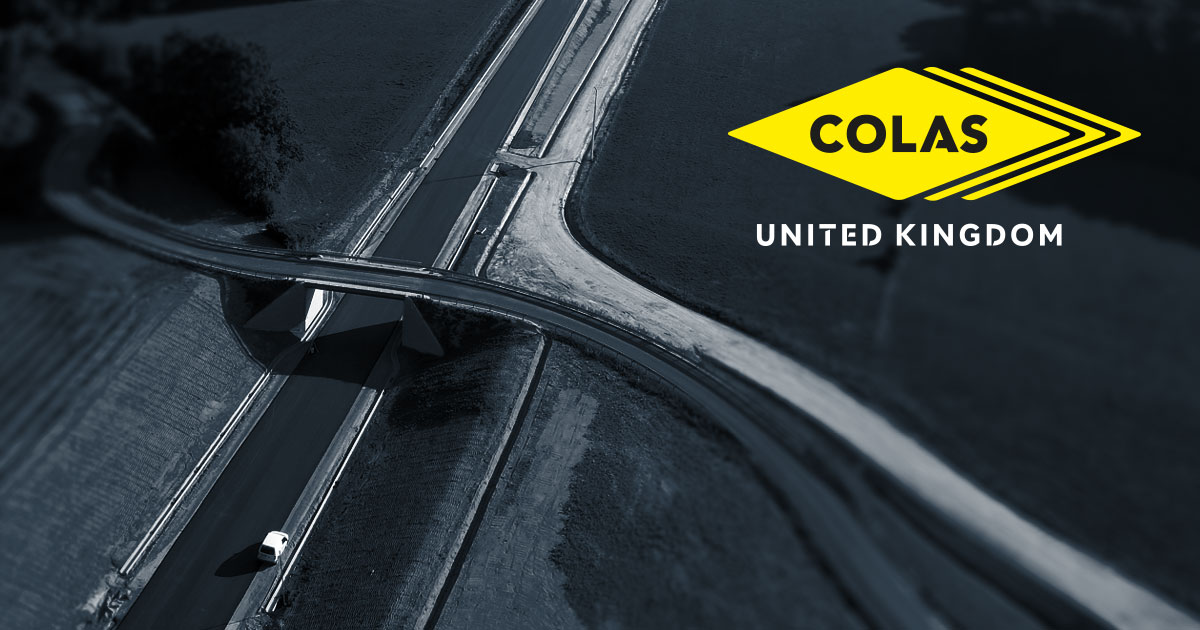 UKEF supports Colas (Gabon) UK project
1 million people to benefit from upgrade of roads in Libreville and surrounding area
Project forms part of the Government of Gabon's national plan for infrastructure
UK export credit agency's first project in Francophone Africa
Liz Truss, Department of International Trade Secretary, today announced that UK Export Finance (UKEF) has provided €43 million worth of support for a project by Colas (Gabon) UK to upgrade roads in Gabon.
Colas has had a significant presence in Gabon for 50 years. Colas Ltd approached UK Export Finance seeking investment in a prestigious and high-impact project to upgrade 86km of roads in Libreville. It forms part of the Government of Gabon's national plan for infrastructure and will benefit an estimated one million people living in the area – almost a third of Gabon's population.
Colas will rehabilitate, reconstruct or widen urban roads and repair or construct drainage systems in Libreville. Securing UKEF finance will expand the project implementation, which initially involved a selection of roads where some work commenced in January 2019.
This is the export credit agency's first transaction in Francophone Africa. The support will take the form of a mix of guarantees and loans to the Government of Gabon. As a condition for the finance, Colas will submit a monthly Environmental and Social Self Monitoring Report which includes health and safety reports and is aligned with Colas's Safety First code.
Carl Fergusson, Chief Executive Officer, Colas Limited, said "UKEF's flexible finance was key to securing this contract, which will have a marked impact on the lives of people in Gabon and on our future growth. Their support for this project and other infrastructure projects in the region demonstrates the UK government's commitment to growing UK trade with Africa.